Contemporary Figurative and Portrait Paintings
TAP or CLICK on an image and scroll to see paintings fresh off the easel.
To see FULL GALLERY, click HERE.
Best known as an international cover model, award-winning television & film actor, and award-winning author, Justina has recently been able to return to her first love, painting.
Justina had started out in life believing she would be an artist, but life kept taking her elsewhere. However, in late 2020, Justina picked up an old paint brush and started to explore what might be possible.
Her work is inspired by a love of archaeology, architecture, metaphysics, psychology, and the human form.
This site represents Justina's new journey. We hope you enjoy.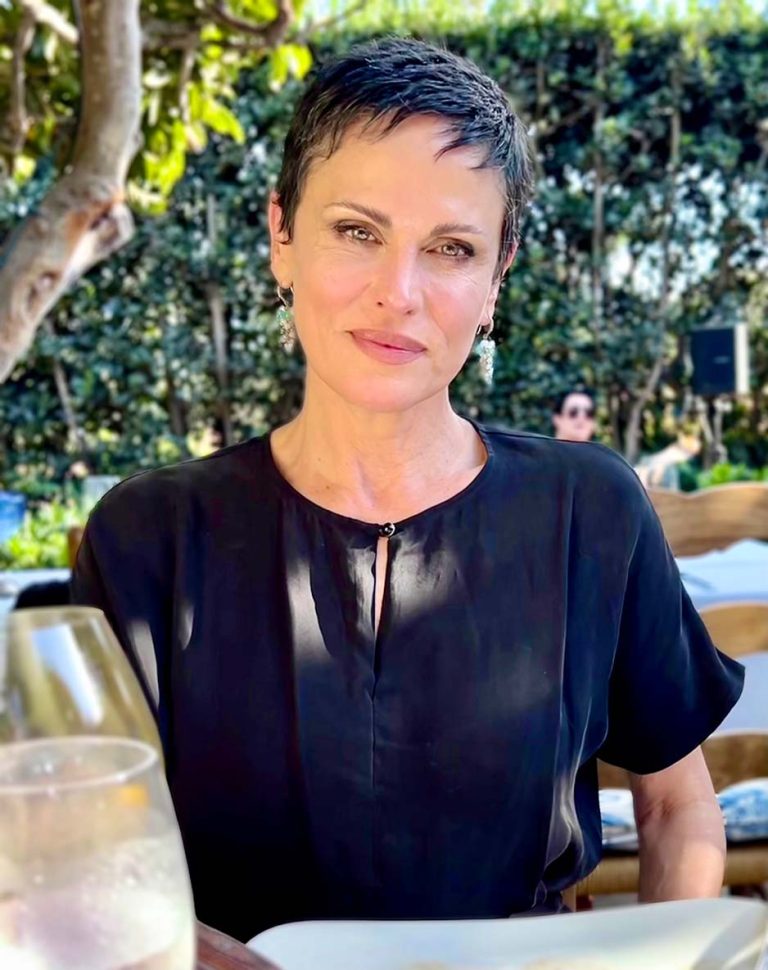 Having only just returned to painting after many years, Justina is still finding her groove. Thanks for your patience.
Want to support a show? Contact Us.