Justina is most known for her career as an international cover model and film & television actor. She has appeared in numerous top magazines, including Vogue, Harpers & Queen, and Cosmopolitan, and has starred in major feature films and television series, including Seinfeld, X-Files, Highlander, and Jerry Maguire. She is also award-winning author of 'How To Be A Happy Actor In A Challenging Business', and is a Certified Hypnotherapist (CHt), and Master Certified Coach (MCC) life coach.
Justina was born in Malaysia to British parents and, as a child, spent much of her time drawing and painting. Believing she would be an artist, she took Art O-Level two years early and left school at 16 to go to Canterbury College of Art in England. However, she only lasted one year there as a friend convinced her to meet an agent at the Elite Model Agency in London where Justina was immediately signed as one of their top editorial models. Low on cash, Justina convinced herself that modeling might be a way to pay for her art supplies, but other careers repeatedly took her further and further away from painting.
In 2020, Justina decided it was time to return to her first love and picked up an old paintbrush. It had been a very long time and she had no idea what was going to emerge. This site represents a journey back to the original self. We hope you enjoy the work.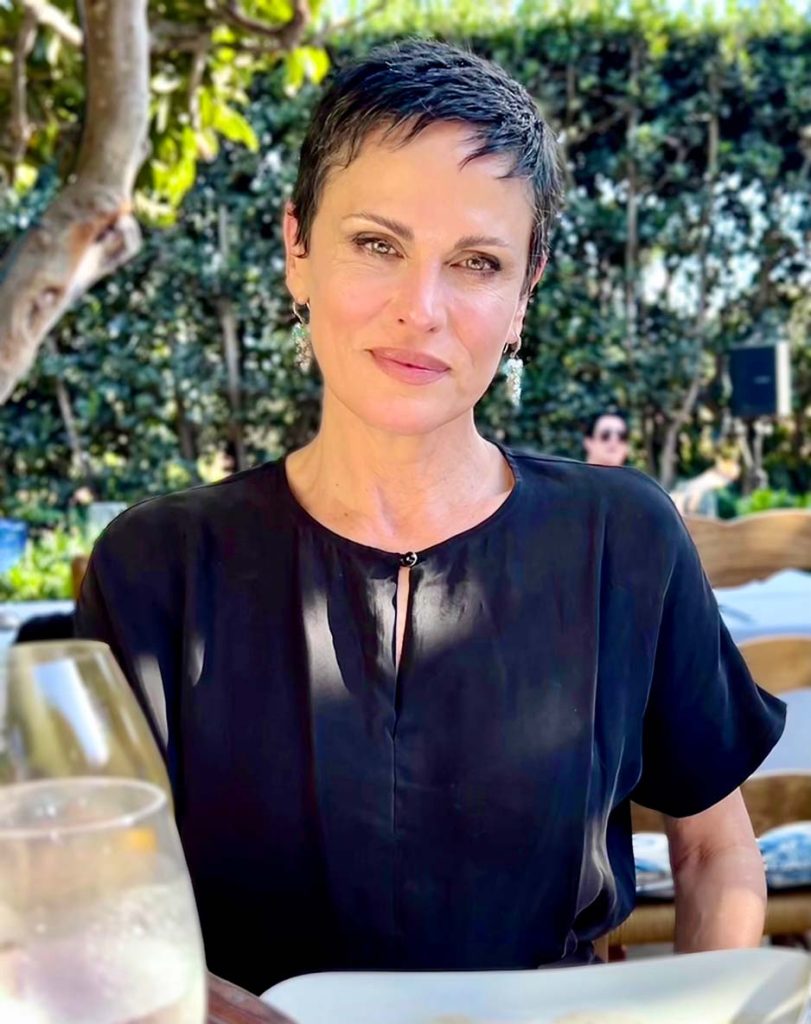 Justina's work is inspired by a love of archaeology, architecture, mythology, metaphysics, psychology, and the human form, and her style combines figurative realism with some stylized expression.
Justina is new to the art world.  She has not yet submitted her work for exhibition, nor offered her work for sale. The current idea is to explore what's possible. Thank you for your interest.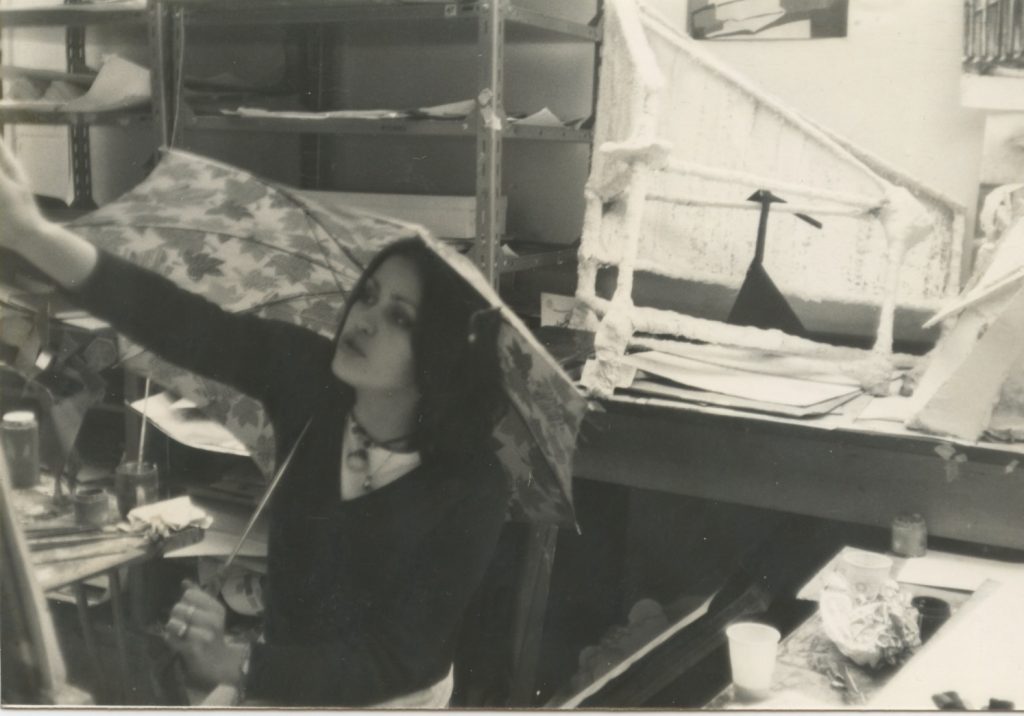 Having only just returned to painting, I have yet to find a groove. I've never sold anything, never had a show, never had representation, never put my work out there.  Thanks for your patience!